Hi Team,
The Update page says: ""Update your install base with the newly downloaded files, taking care not to overwrite any additional modules and themes you have installed."
Do I upload the whole new folder into cPanel file manager? Which folder, which files?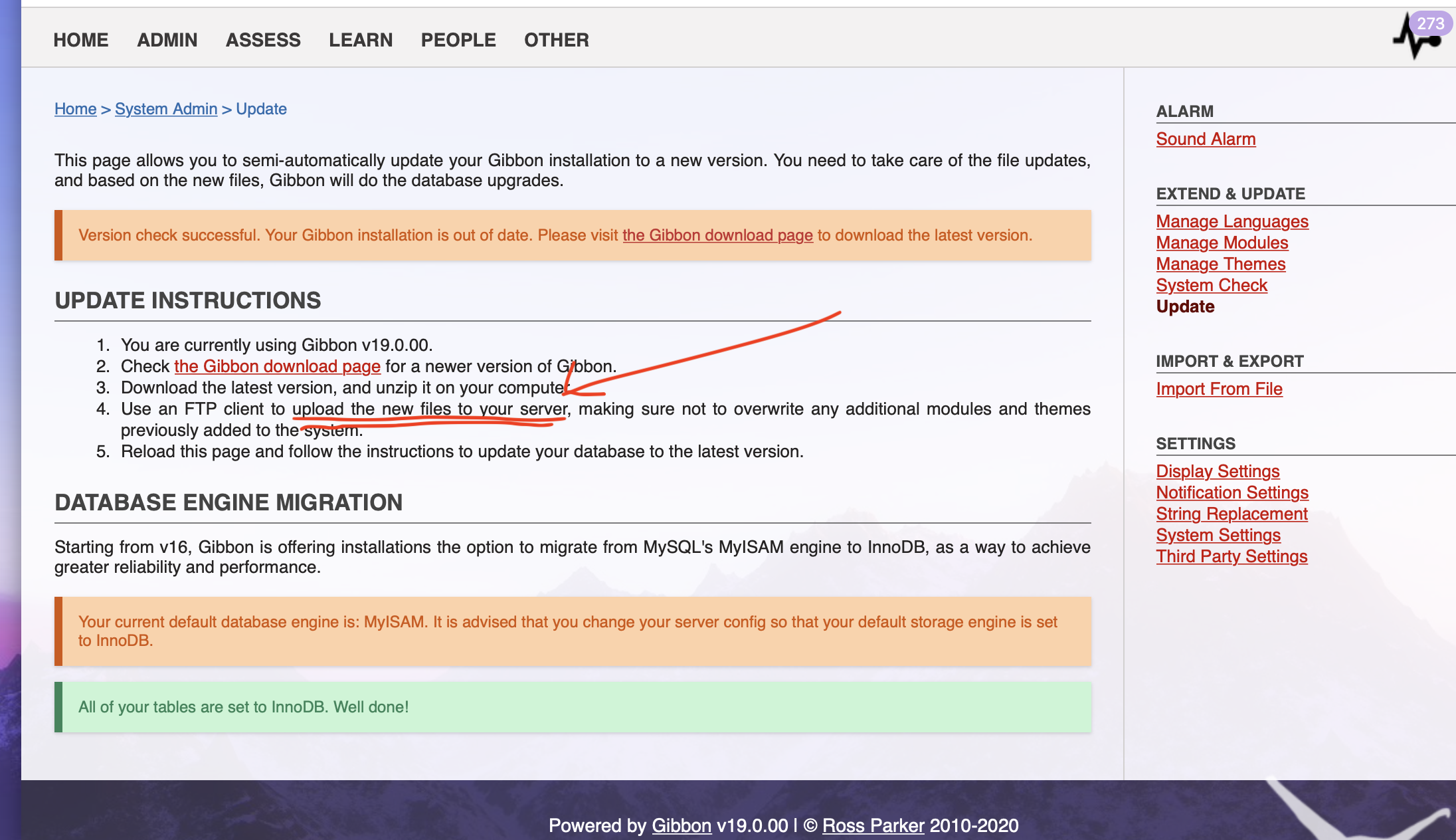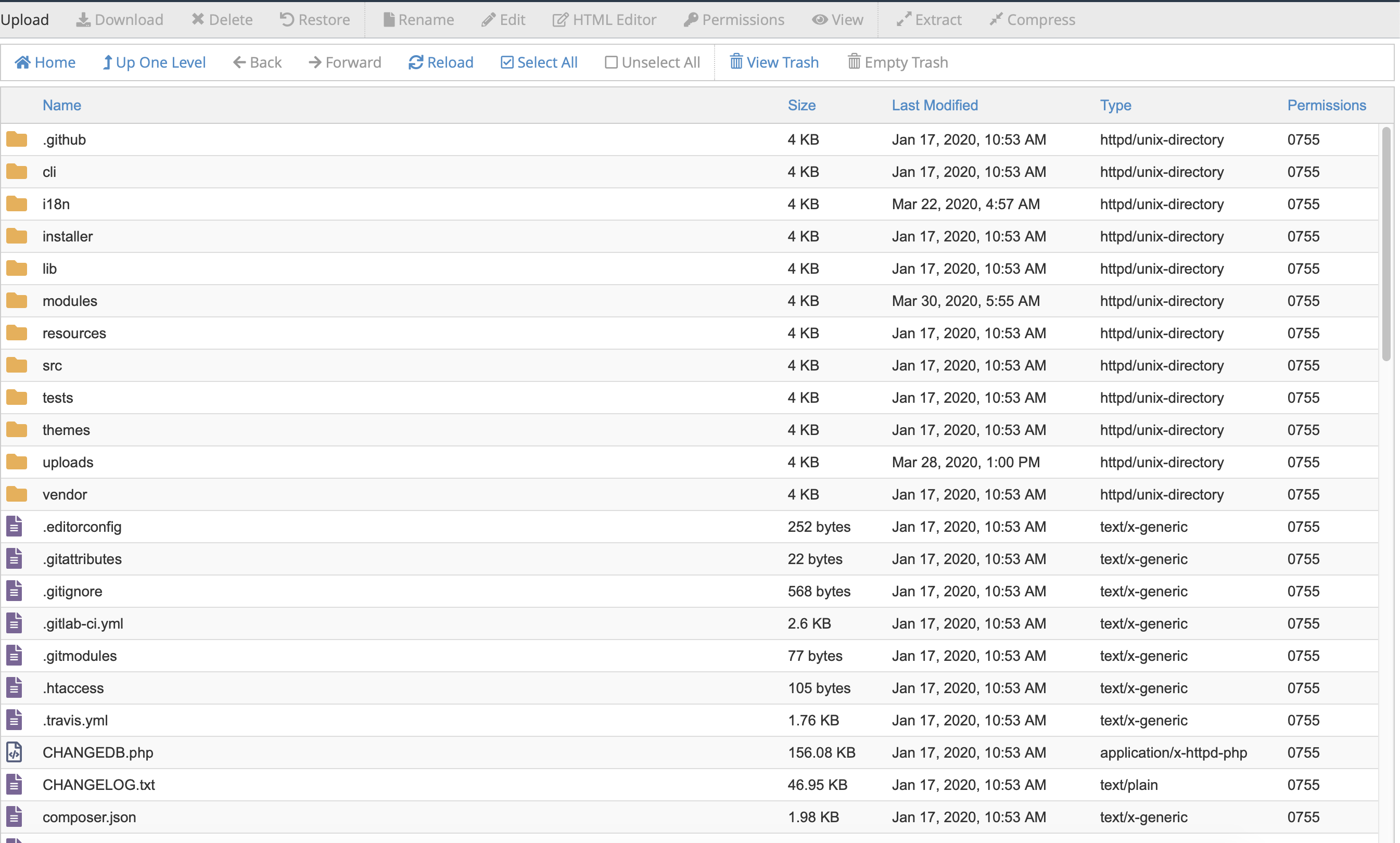 Also, if I do not change the default database engine to InnoDB, is that going to be a problem? Because if I remember correctly, GoDaddy had an issue regarding that and that was the whole reason I abandoned installing Moodle.
Thanks again !
<>