Hi Gibbon-Team,
I have a new question!
I want to swap some informations in the userprofil.
For example:
I dont need website or lockernumber. I want to replace those fields with some other informations from the same sql table.
Where is the right place to search? Cant find the right file for those changes.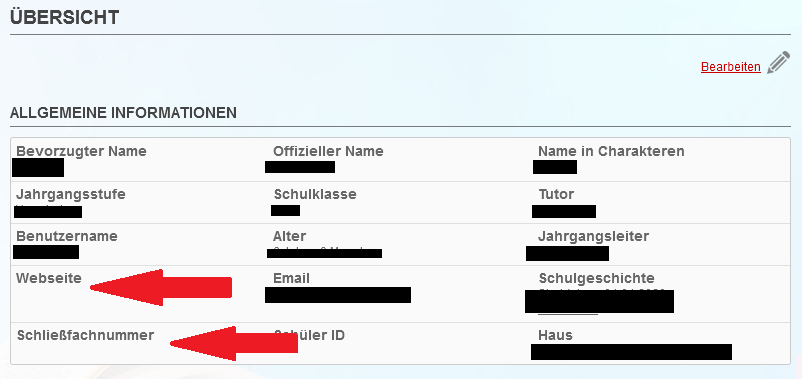 I know theres a customfields option but we want less fields for a better workflow.
Thank you in advance!