Hello @admin @ross @rossdotparker
Is there a way to show student name starting from last name, then first name?
In my attendance and report writing page, student's name are in the opposite this way.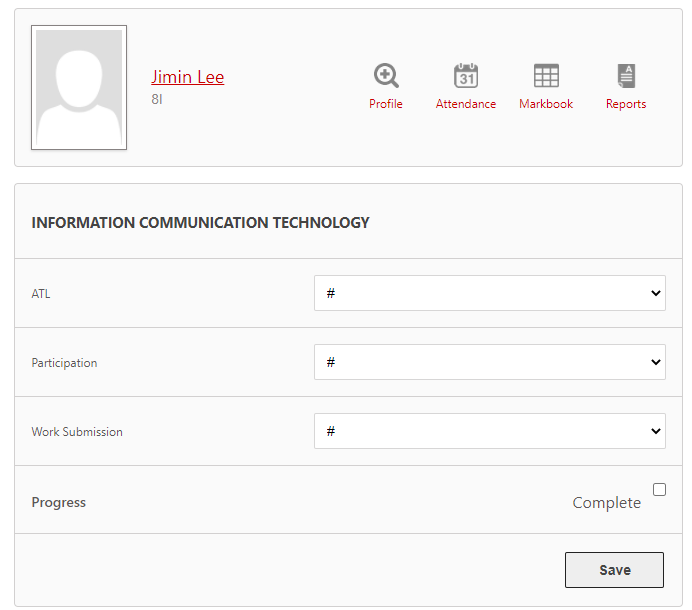 I want the student name to be like "Lee Jimin" instead of
Jimin Lee"
Is there a way to solve this?