Hey!
I recently started exploring the Reporting functionality in Gibbons and am facing certain issues.
I followed this procedure to create and assign a report:
created reporting cycle → reporting scope → reporting criteria → assigned access to concerned teacher
It works fine while doing all this but, when I try to log in as the concerned teacher to start reporting, I get an error.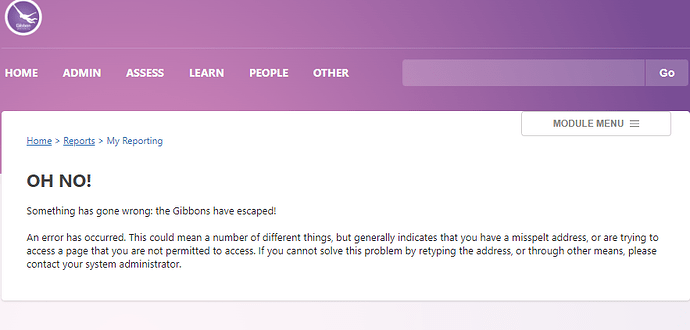 Am I missing anything?