Good Day
I'm trying to install Gibbon and having followed the instructions at https://docs.gibbonedu.org/administrators/getting-started/installing-gibbon/install-ubuntu-debian/, I try to access the web interface and I get an error.
It seems as if there's a rewrite of the URL that has placed an additional /installer/ in the URL.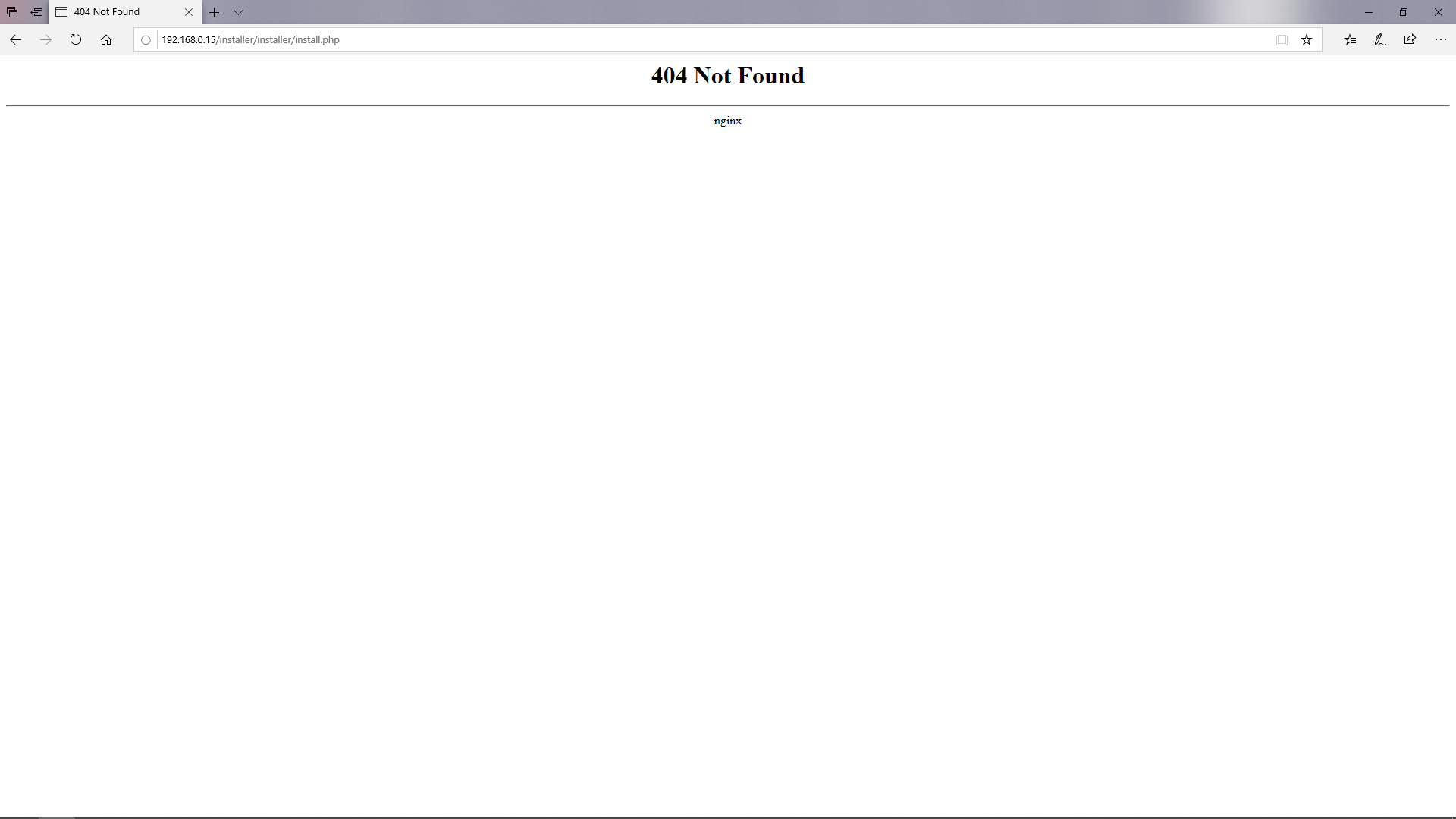 My environment is as follows:
Ubuntu Server 18.04.4 LTS
Gibbon v19.0.00
Nginx
MySQL
Php 7.2
Any help would be appreciated. Thanks in advance.