Hello everyone.
Now i have been configuring this program to our school needs, but i seemed to find a problem and can't fix it, perhaps someone can give me a hand.
Now the first problem is when i open gibbon as English i can see link for teachers and student to enroll, but when i change to Polish language the links disappear… What could be causing this problem.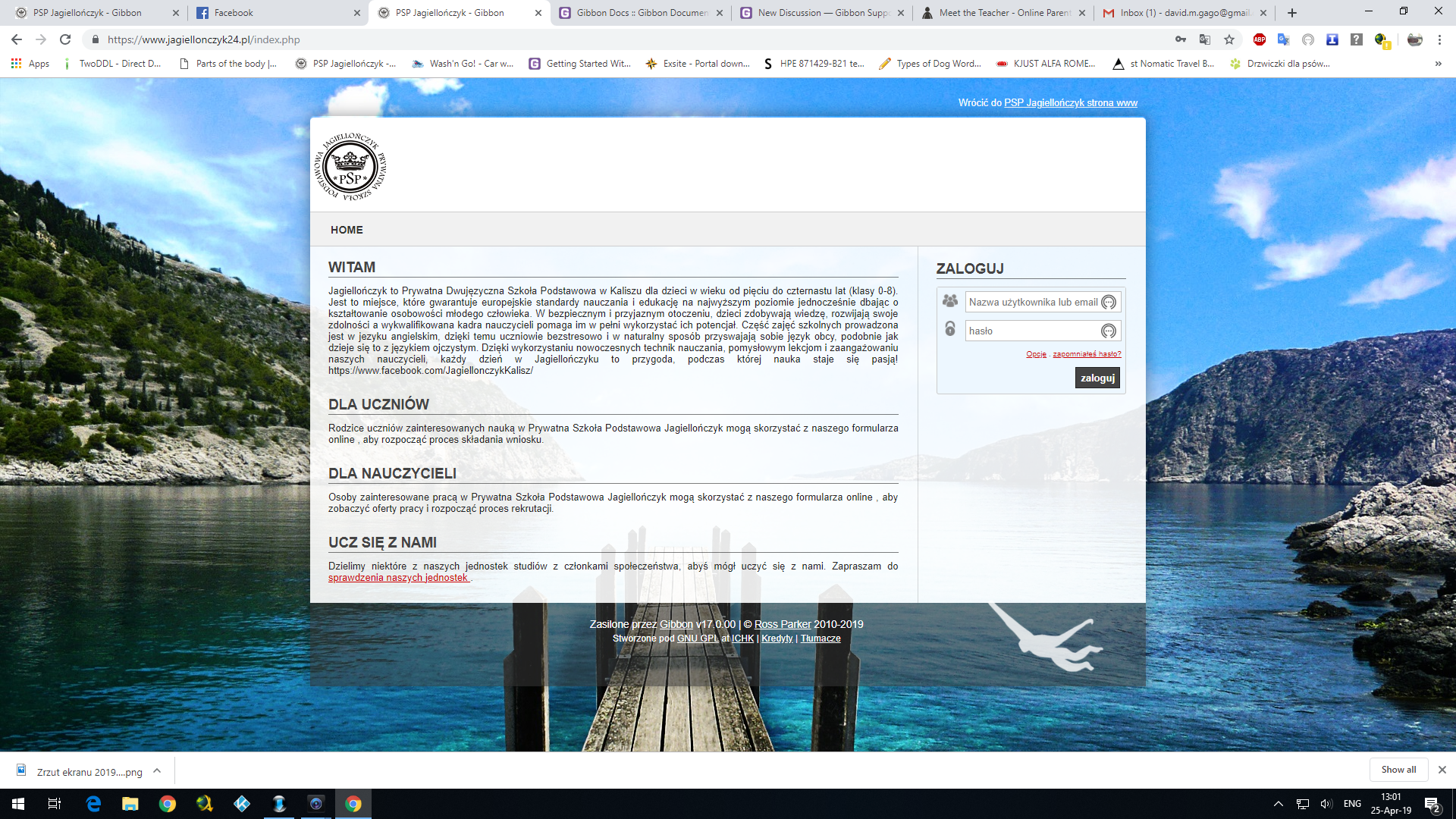 And the second problem is when we do invoices again in polish language the dates does not show the proper format 00/00/00 but shows 00.00.00.
is this a bug in the system can i fix it myself???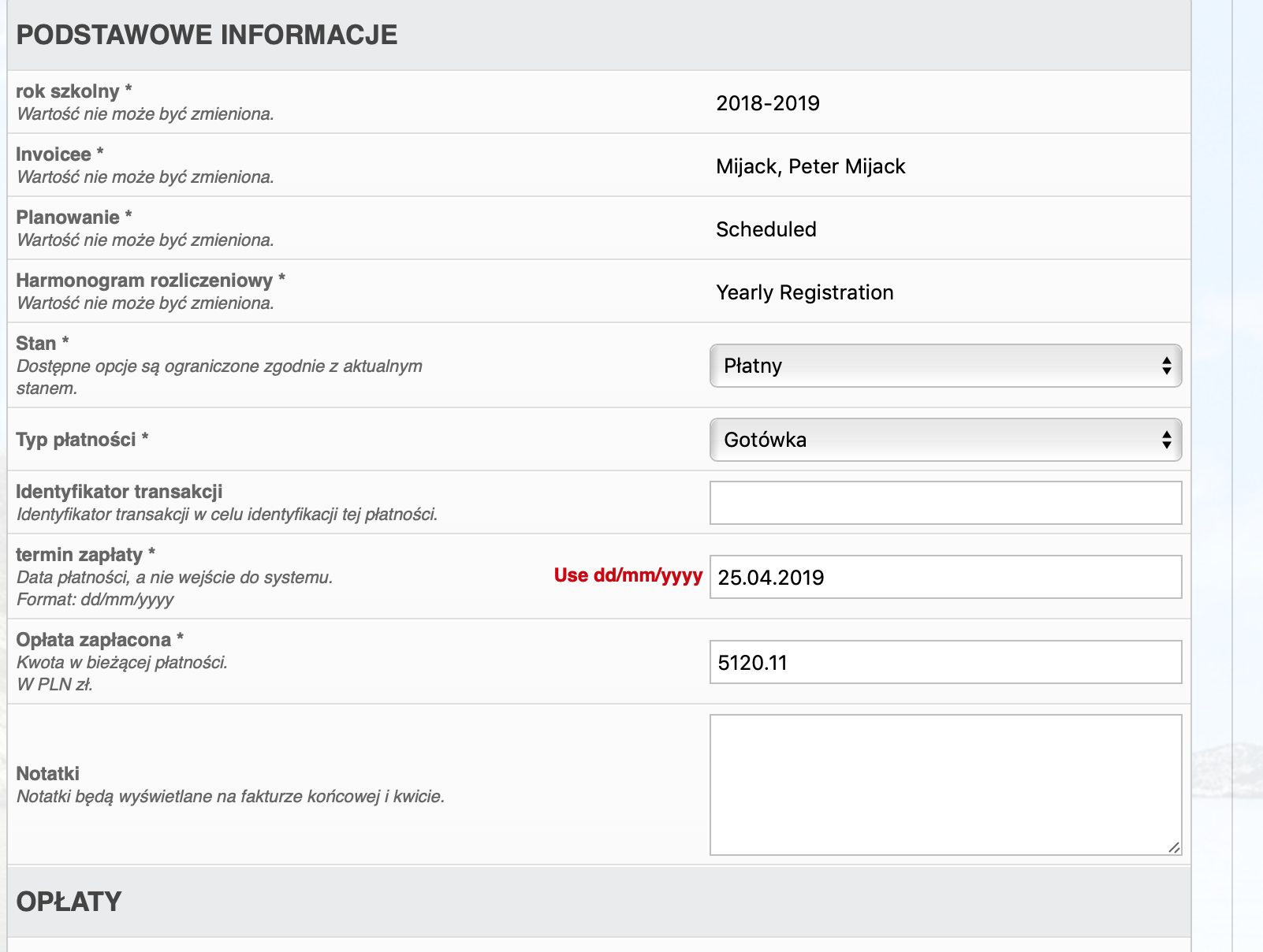 Your help would be much appreciated since we are almost completed the configuration and we would like to be ready to introducing our teachers to this software…
CHeers