Hi @ross
Could you please help me with the white screen in my GIBBON installation.
I clicked on the general lockdown alarm to test out what was it and this was what It came out with.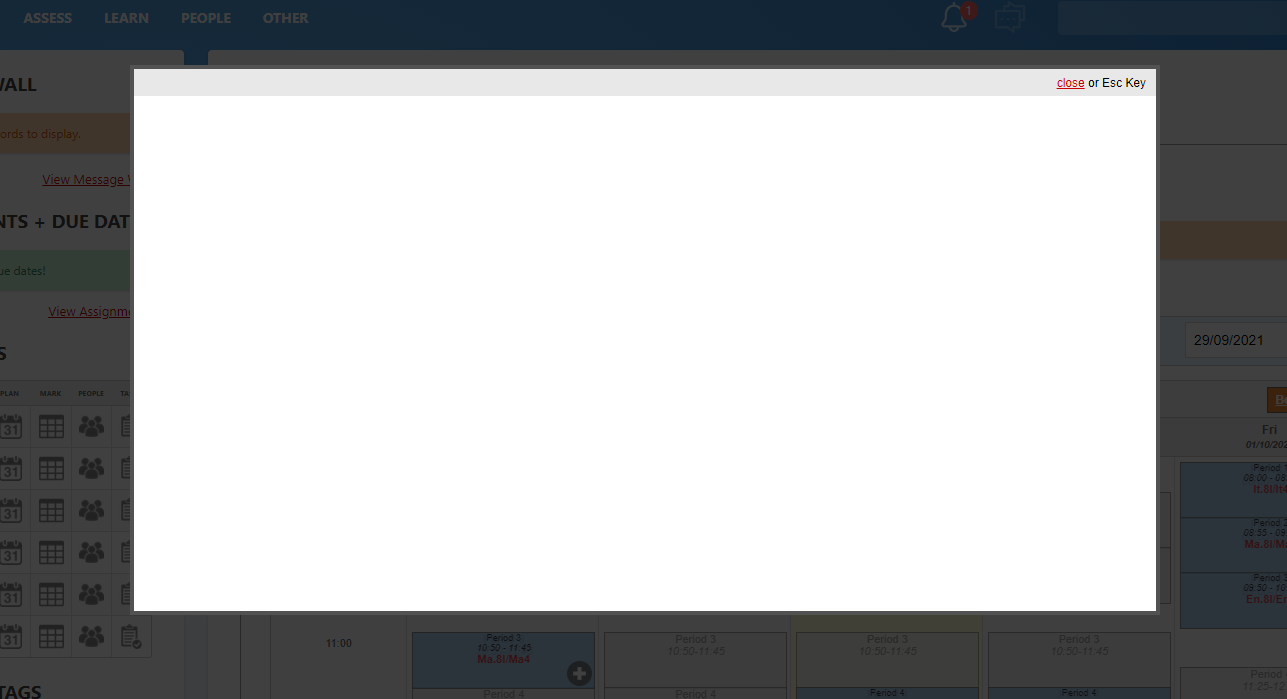 I can't remove this.
Even though I removed this module from my SQL database, this still shows up.
Is there a way to stop this?