I've tried to install Gibbon on my server several times.
I've been able to install with Softaculous and it works but I can't seem to find the option to add demo data. When I try to install by the standard method so I can add demo data, Step 3 page loads blank. This has happened at least 20 times, even after deleting the upload and starting from scratch.
I've tried the installation with and without pre-adding a MYSQL database user. I've tried root/root.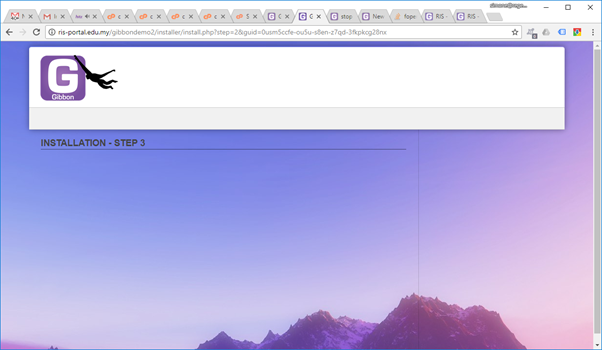 Please advise.
Thank you.