Good day to you all,
May I ask, is there a particular reason for the default size of the logos for the info grid links? I think they would look okay on a laptop screen, but on a 22+" monitor they are quite large.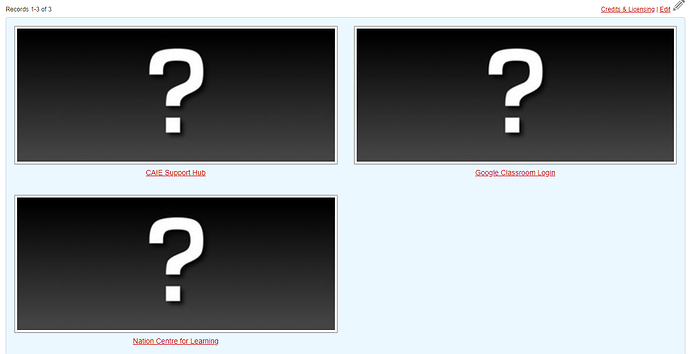 Is there a way of adding a feature where we can set the number of columns for the grid, e.g., 3 col, 4 col, or set a default size for the logo? The Learning Area web page uses smaller logos in a three column layout.
Best regards,
Andy Richards, BWI Collegiate.