Good day Admin!
I have already created an account for the parent/Guardian.
The Student in Grade 6 now. I am testing Enrollment for Grade 7
using PEOPLE – STUDENTS.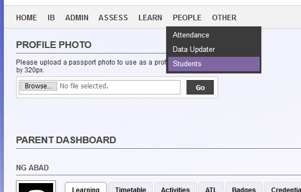 Unfortunately, this is the result message.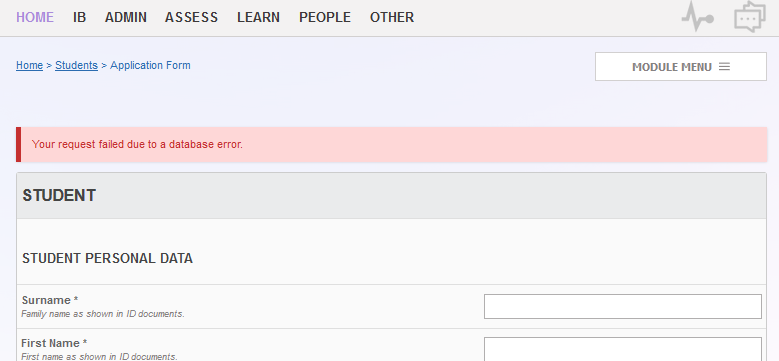 This is my first time to test online enrollment. Hoping for your assistance.
Thank you in advance.
-Radzkie