Hi everyone, I'm new to Gibbon and I'm trying to install it on a Debian 12 server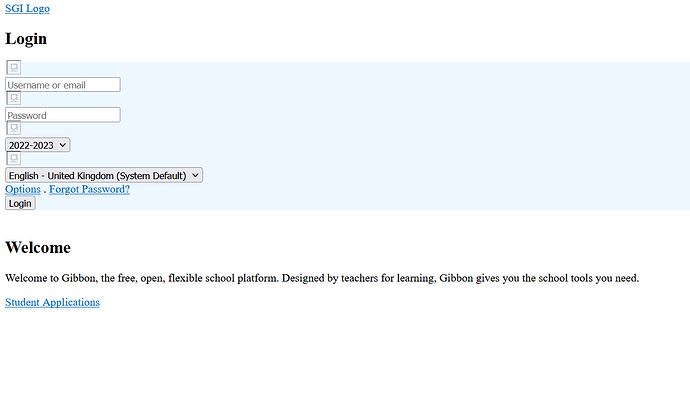 . I finished the installation, but when I try to access Gibbon from another PC, I get this error. (I attached the image). Does anyone know what this could be due to?
Thank you for the wonderful project.
Dario