How can I customize fields in a department? I need to add some fields.
Thanks
Hi Alessandra, custom fields aren't currently enabled for departments, but I could see where this could be added for the next version of Gibbon. Can you share some of the use case you are thinking of for these fields, and where you'd anticipate they show up in the Department page? Thanks!
I need additional fields to appear in "OTHER INFORMATION". Additional fields define course (department) characteristics. In our case, each Department is a graduate course. Similar to Class screen
Thanks!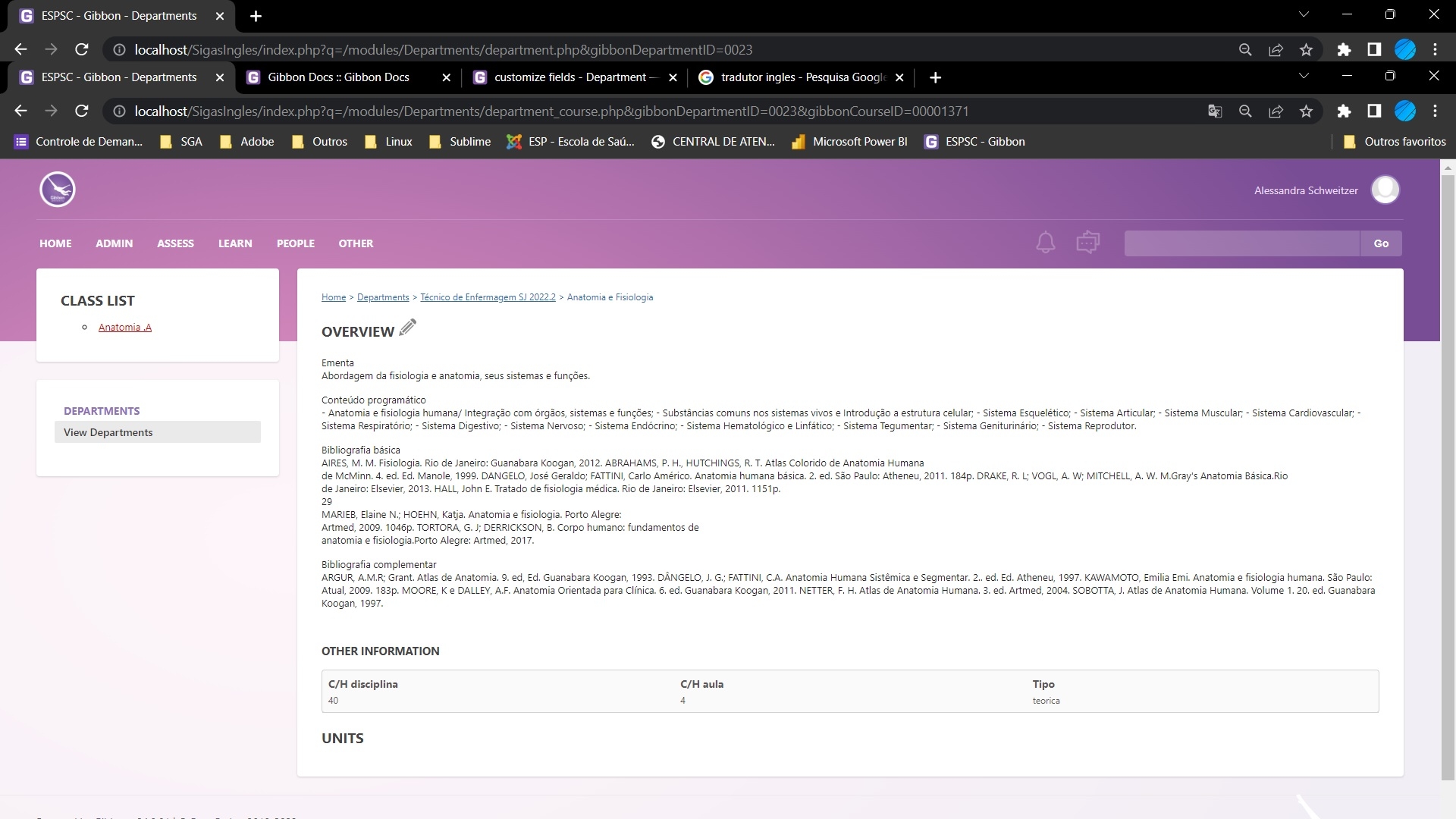 Hi Alessandra, I've added this feature to v25, releasing January 20, 2023. The code changes can be found here, however since there are database changes involved I would recommend waiting until the v25 release and updating then.