Good Afternoon, Dearest Teachers and Administrators and Developers,
I've looked in all my settings and I cannot find a way for students to see their Cumulative grades from the student views and the parent views. It's showing on the teacher view as a cumulative grade.


But on the student view, it is not showing.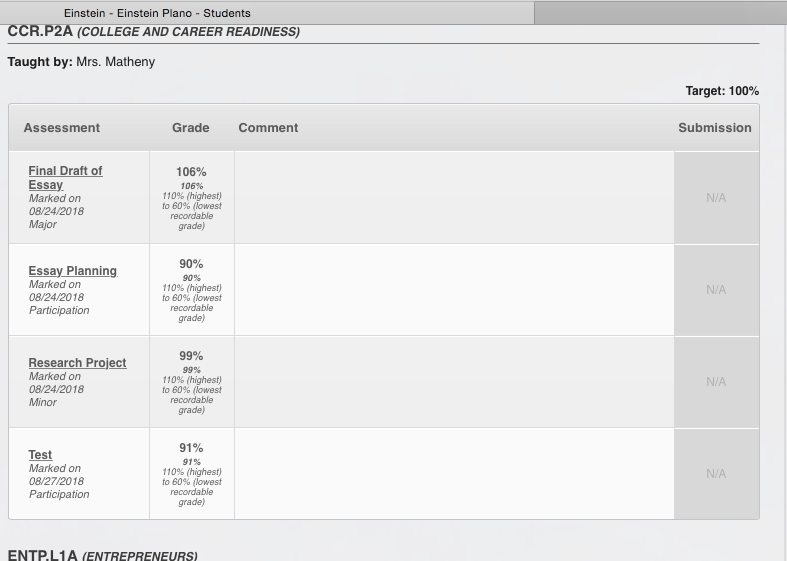 I've checked system admin>markbook settings (cumulative display is enabled.) Not sure what else to do.
Also, how would one differentiate a Quarter grade vs. final cumulative grade?
Thank you in advance!