Dear Team,
I am not sure how many have been encountering css issues or related issues.
Attached below is a screenshot of the login page, css has been crushing on random occasion mostly when I am accessing through the phone. but today it happened while on desktop bowser and I thought maybe it's a serious issue with a clean good solution.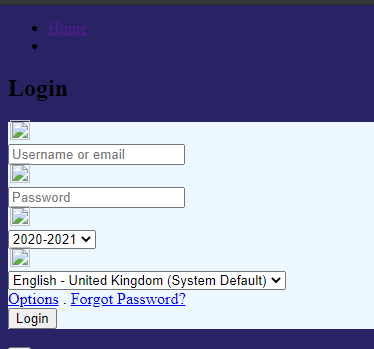 A solution will be appreciated.
Thanks Kelvin