Hello,
First of all, I am completely new to web development, so please excuse me if I need some extra directions.
I just installed Gibbon and for some reason, I can't send out emails using Messenger.
For example, I selected the following targeted groups: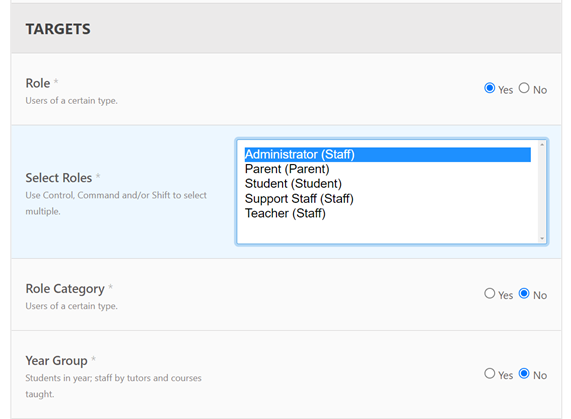 Then it would show this when I press send: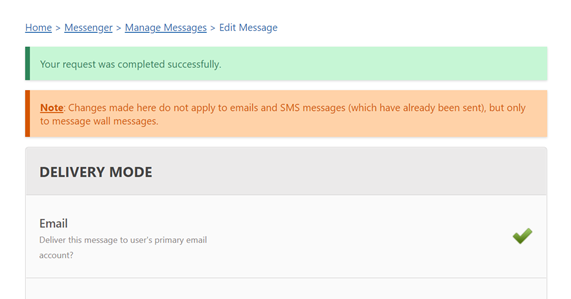 However, "recipient" column seems to be empty if I return to Manage Messages page.


If I try to edit the message and add recipients a second time, they would appear in the recipient column. The problem with message wall can be fixed by doing this but email messages are not allowed to be edited.

I wondered if it is a problem with sending emails in general, but sending emails to students/staff during registration works okay.
Thanks very much for your help and the wonderful software!
Regards,
Jake