Hi Admins ! I don't know what I did, but my landing page for student log in look like this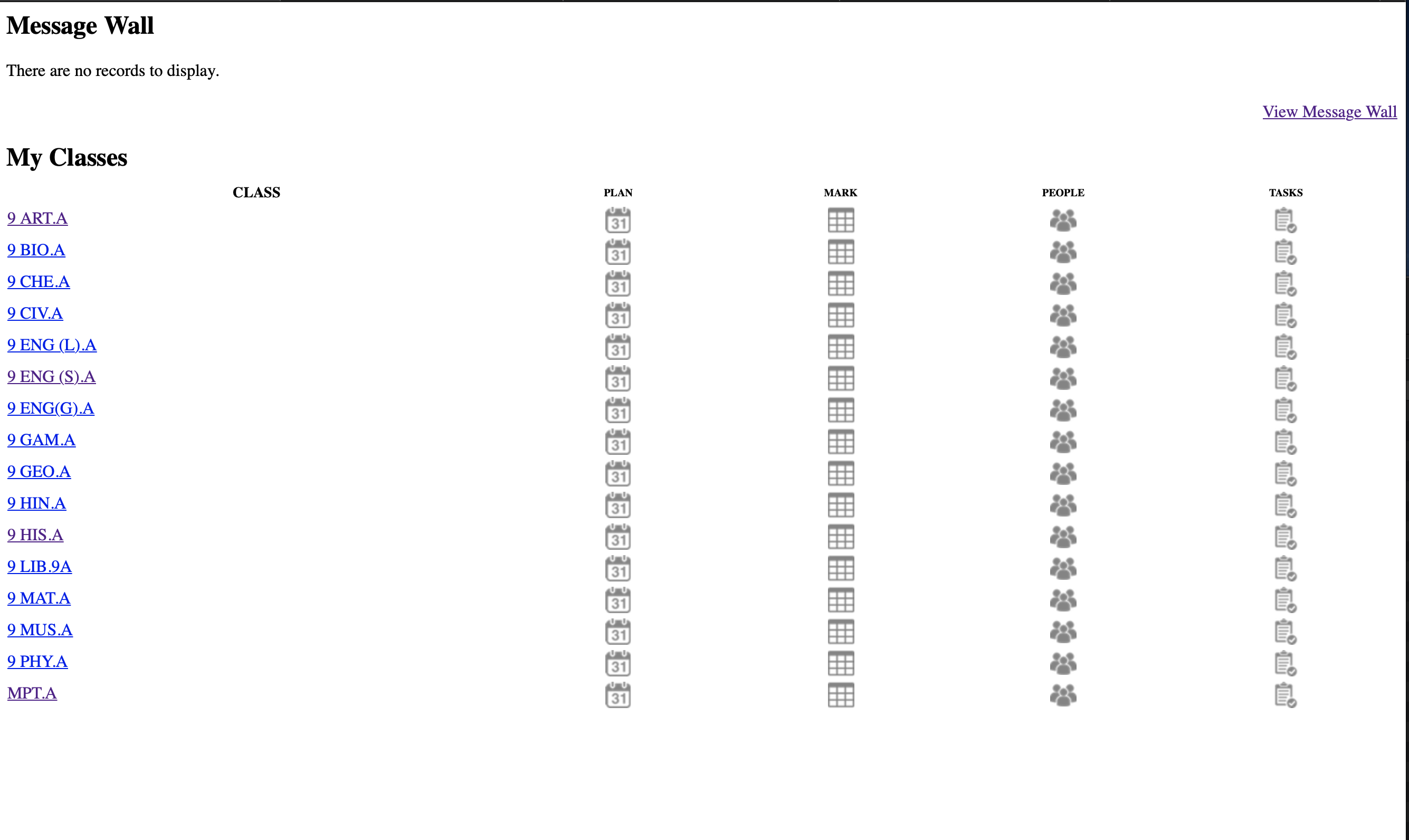 On clicking the "View Message Wall" or any of "My Classes" links the things are normal.
But clicking on "Home" the page looks like the screenshot.
This is happening only for students and not for staff or Admin.
I have selected all permissions available for students but it is still showing the same no matter what I do

The last thing that I did before that was enrol the students to a Free Learning Class.
Any idea what may be the issue?