hello Gibbon group,i like the timetable very much. when we setup all the things
is looks very organize.is possable let the column's type get more function?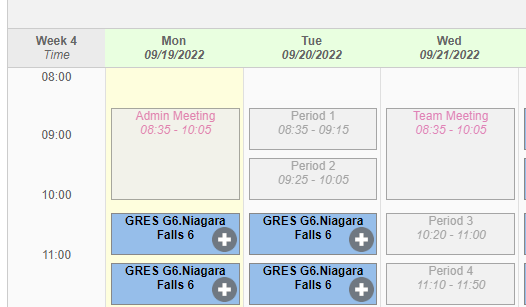 if we can add like "meeting" type, can let the teacher or student booking the meeting room or upload some thing.
maybe it works?now only "Lesson" type can setup. other's type just show the name.