Good Morning everyone.
I hope everyone is ok.
I noticed that print button is missing from Family Address by Student.
I can see the details but nowhere i can see print button. here and Example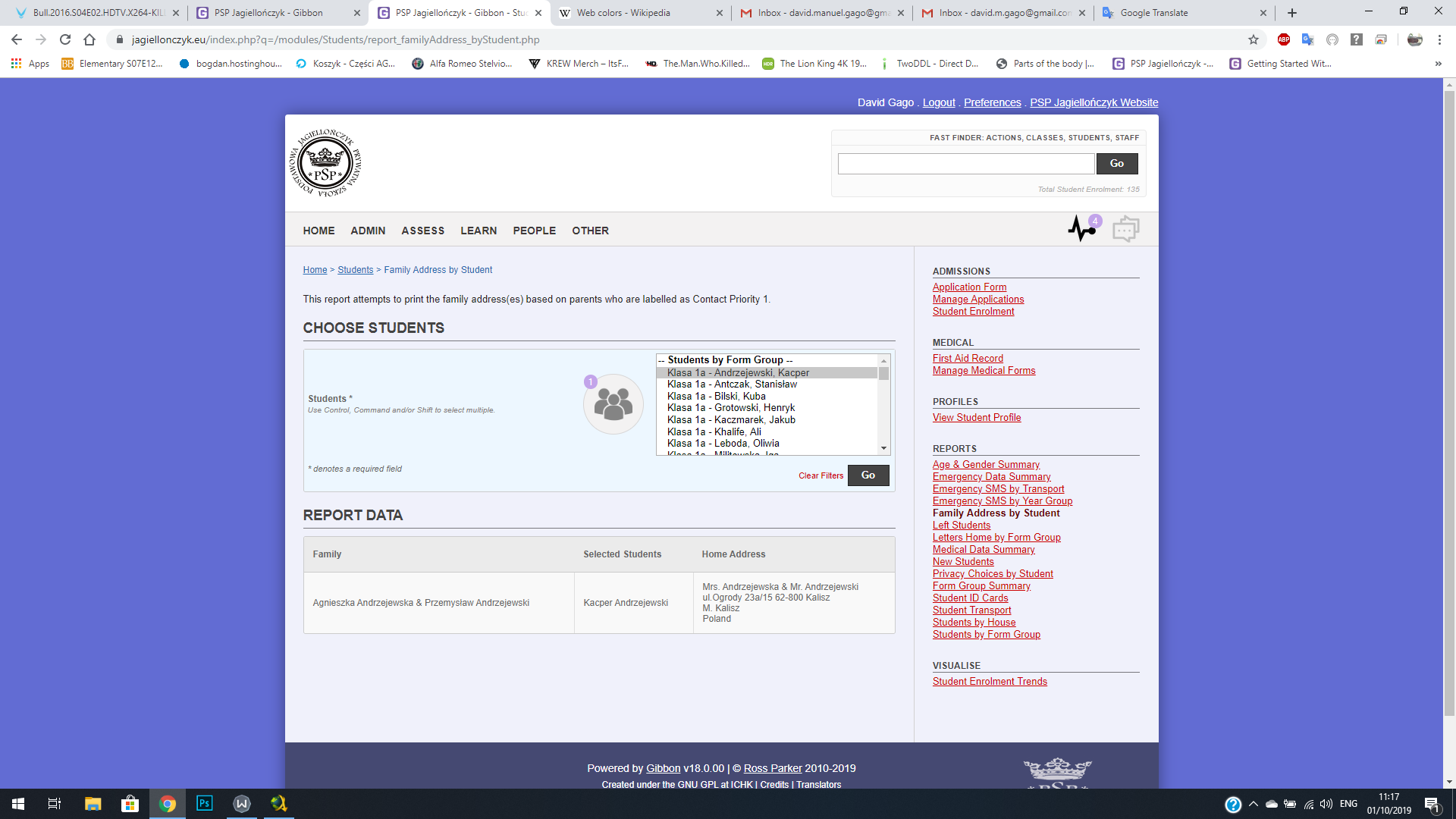 Can someone tell me if i'm wrong.
The idea was to print all student details per Class.
Cheers