Greetings Gibbon Forum!
I was recently introduced to the new Display Settings features and wanted to share that with people. I was getting ready to delve into creating a new theme, but discovering options to change theme colors and upload a background image made the process much easier.
Check it out if you need to customize your installation.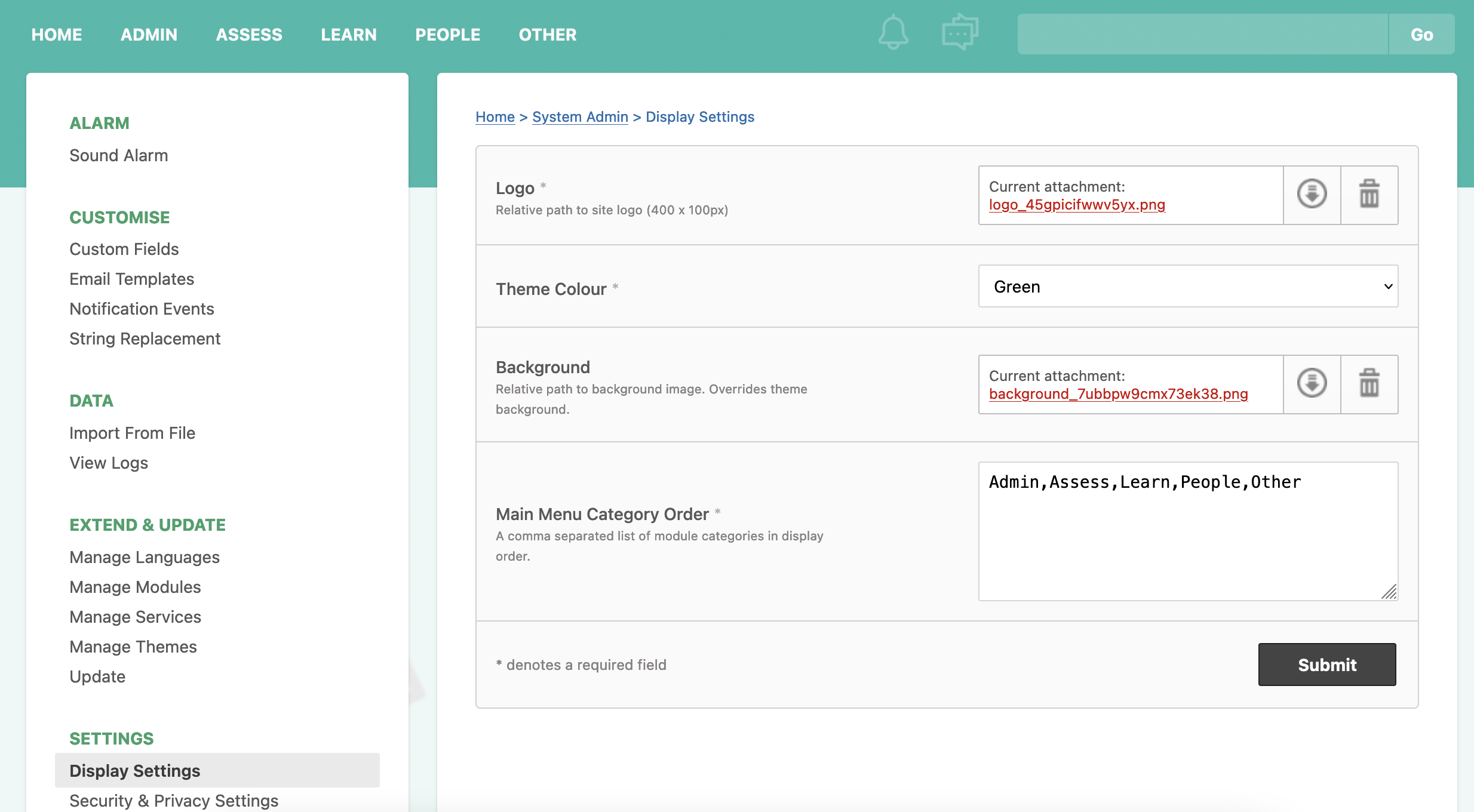 Thanks for this!
Kevin