Good Day Admin!
I have now updated to v18 from v16.
Viewing Markbook, all entries are fine.


But when i click "Enter Data", it says "There are no records to display" on the area where data are to be entered.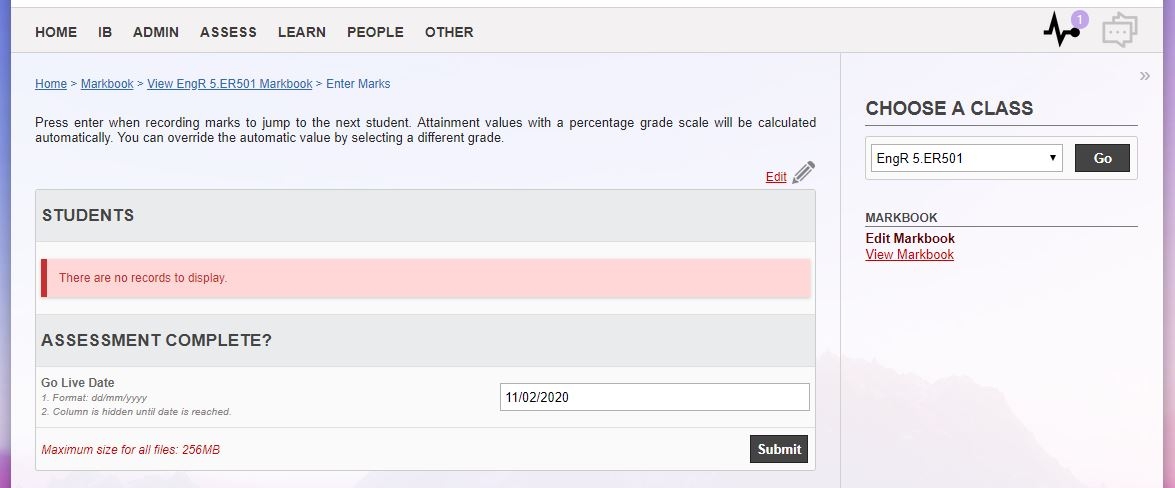 Is there any manual operation to be done?
Thank you in advance for any assistance.
Radz