hi…hope you are doing well
i just want to ask why this is happening… let me know where I'm wrong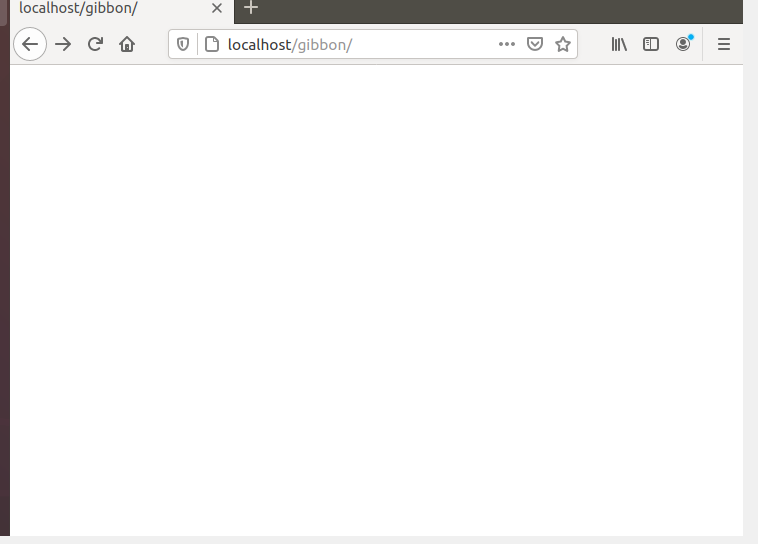 Hi waseem, there could be a number of issues here, depending on your server configuration. What versions of Gibbon, PHP and MySQL are you running? The first thing to check, if this is a new localhost setup, is that PHP is working correctly. You can create a phpinfo file to test this out. Otherwise, check your PHP logs, as it looks like a fatal error is preventing Gibbon from loading at all.