Dear Support Team,
I am getting error on Accept Application time, please check below screenshot.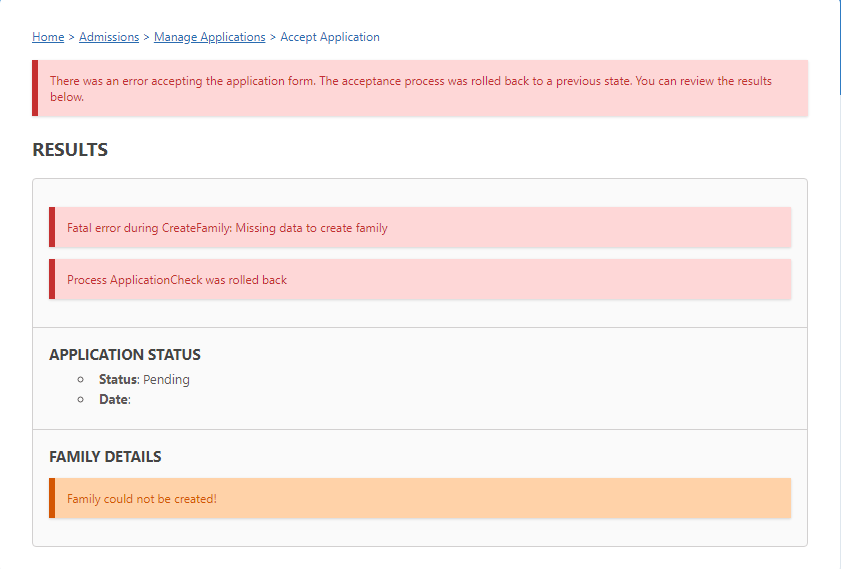 Hi vishalr, since custom application forms are so variable, can you share a screenshot of the Edit Form page that shows all the form features you have active, as well as a screenshot showing the student, parent and family-related fields you've added to your form? This may help troubleshoot the issue. It looks like a required field is possibly missing.
Hi @ross, here I am attaching screenshot of edit form.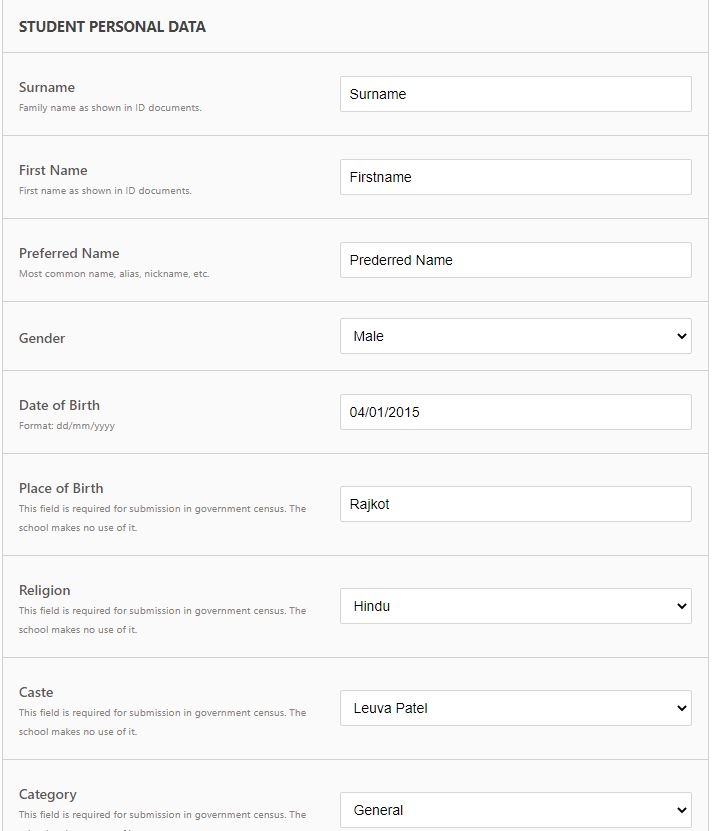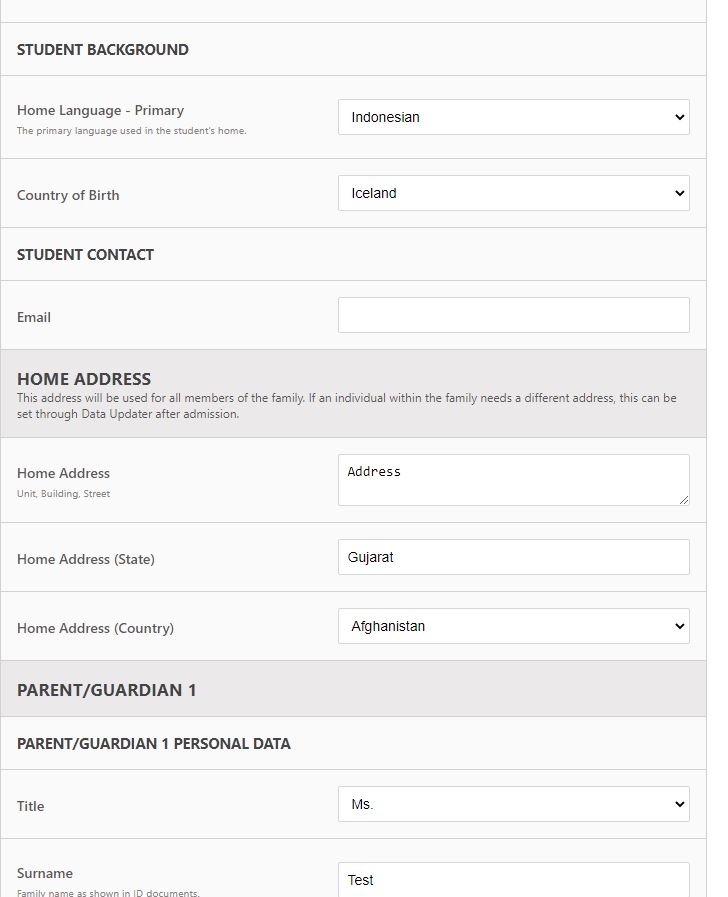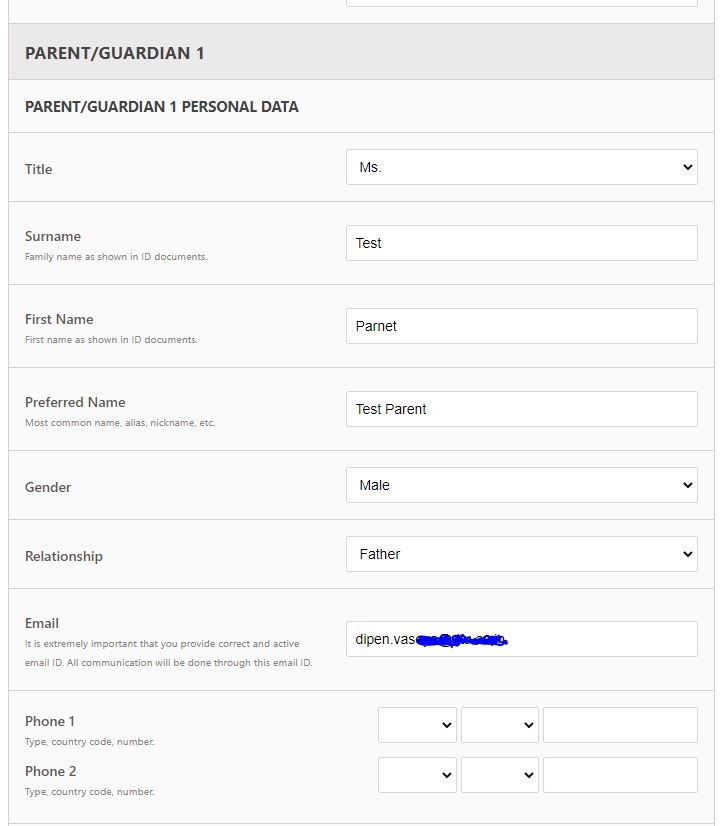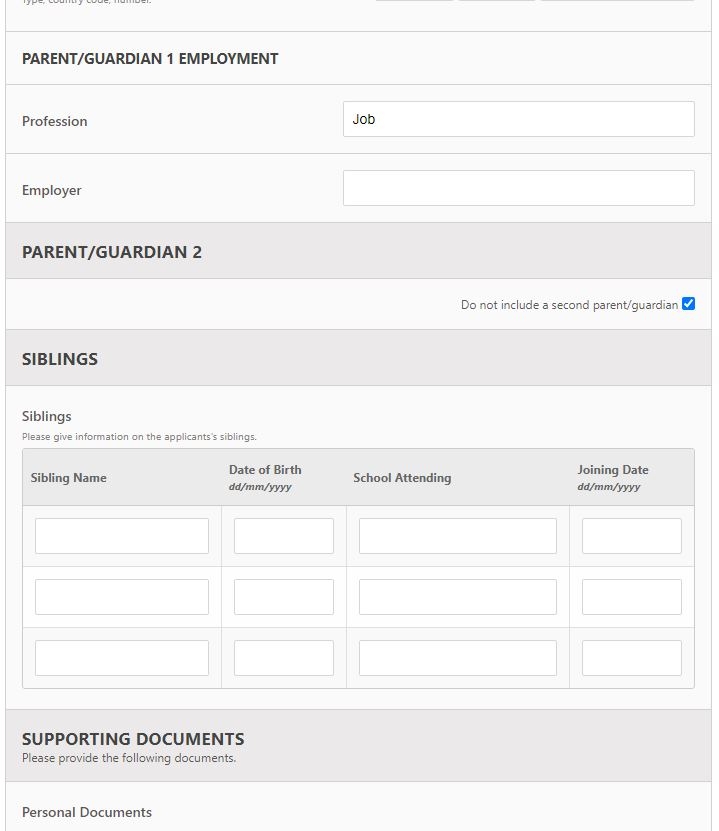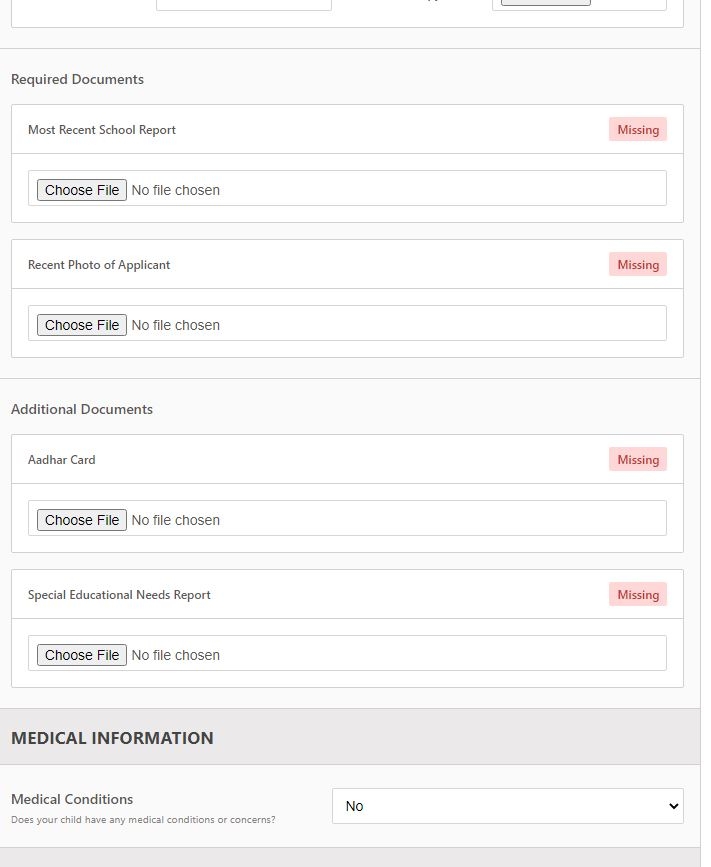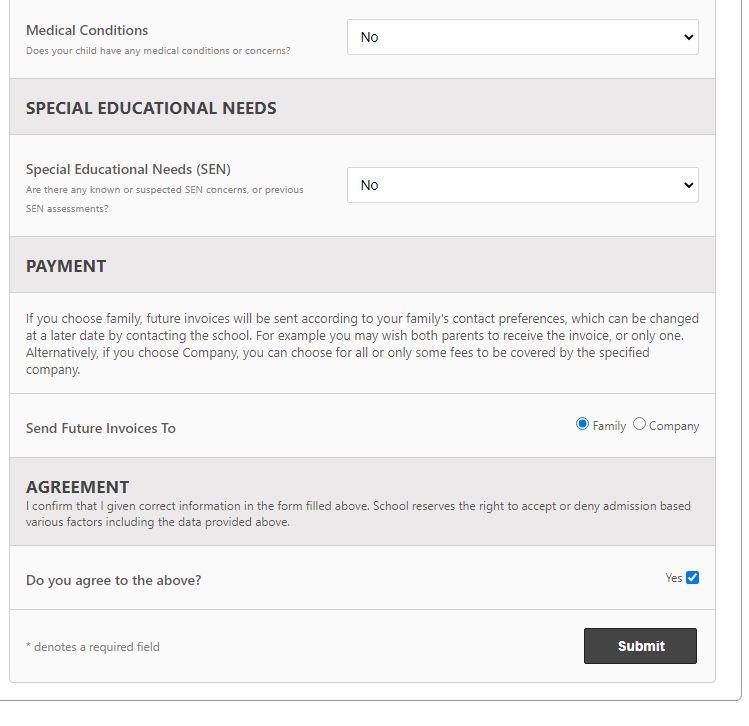 @ross Thank you for your support,
After update these setting, error is solved.
Thanks, great to hear you found a solution. Yes, the creation of families will require the creation of students to attach the family to. I'll see if we can add some more checks to this screen to ensure that one cannot be selected without the other.