Hi @ross @rossdotparker @admin
I would like to ask.
How can I pull attendance data from different terms?
This was how it shows it should turn out for the attendance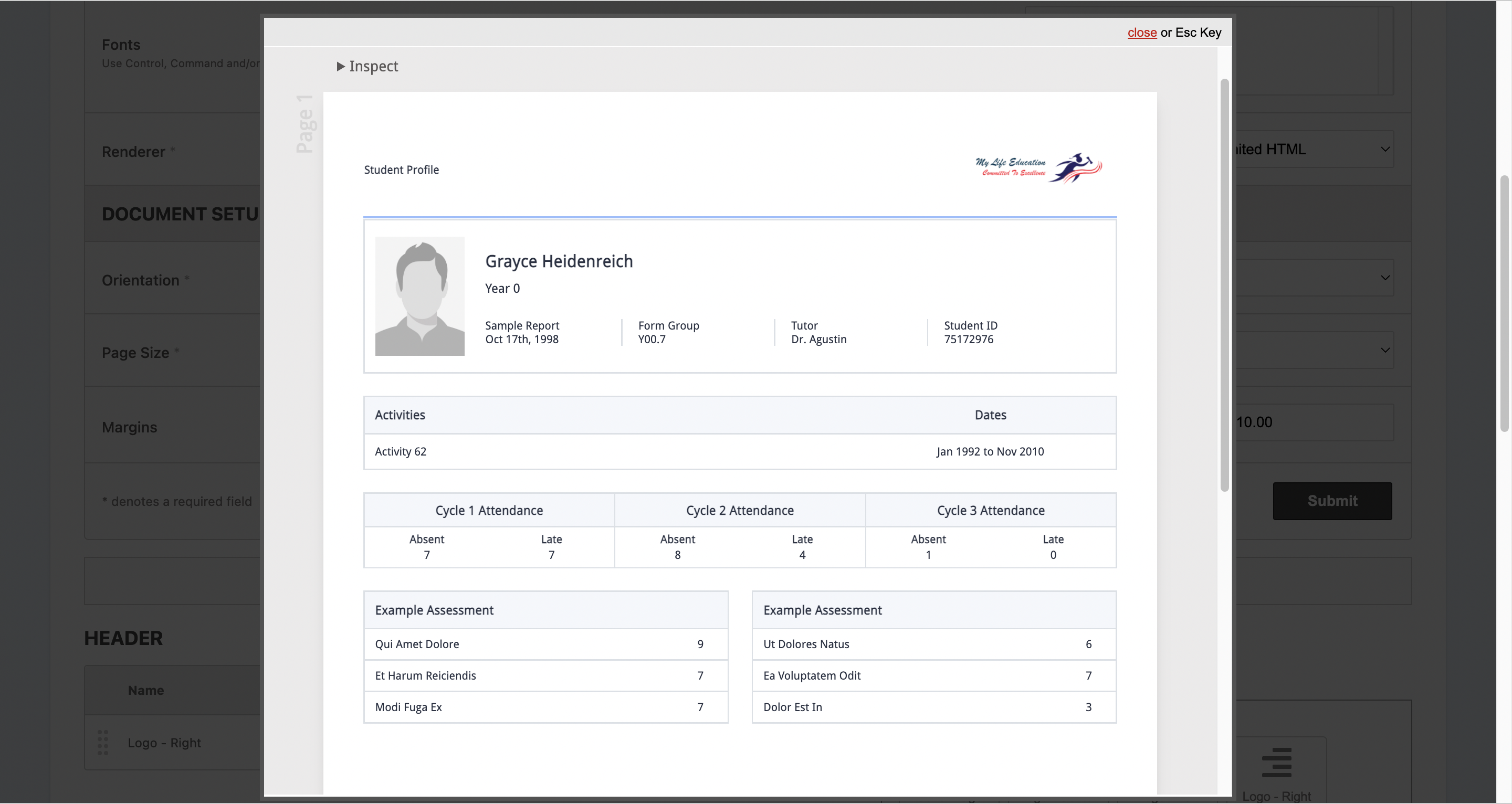 But this was how it actually turned out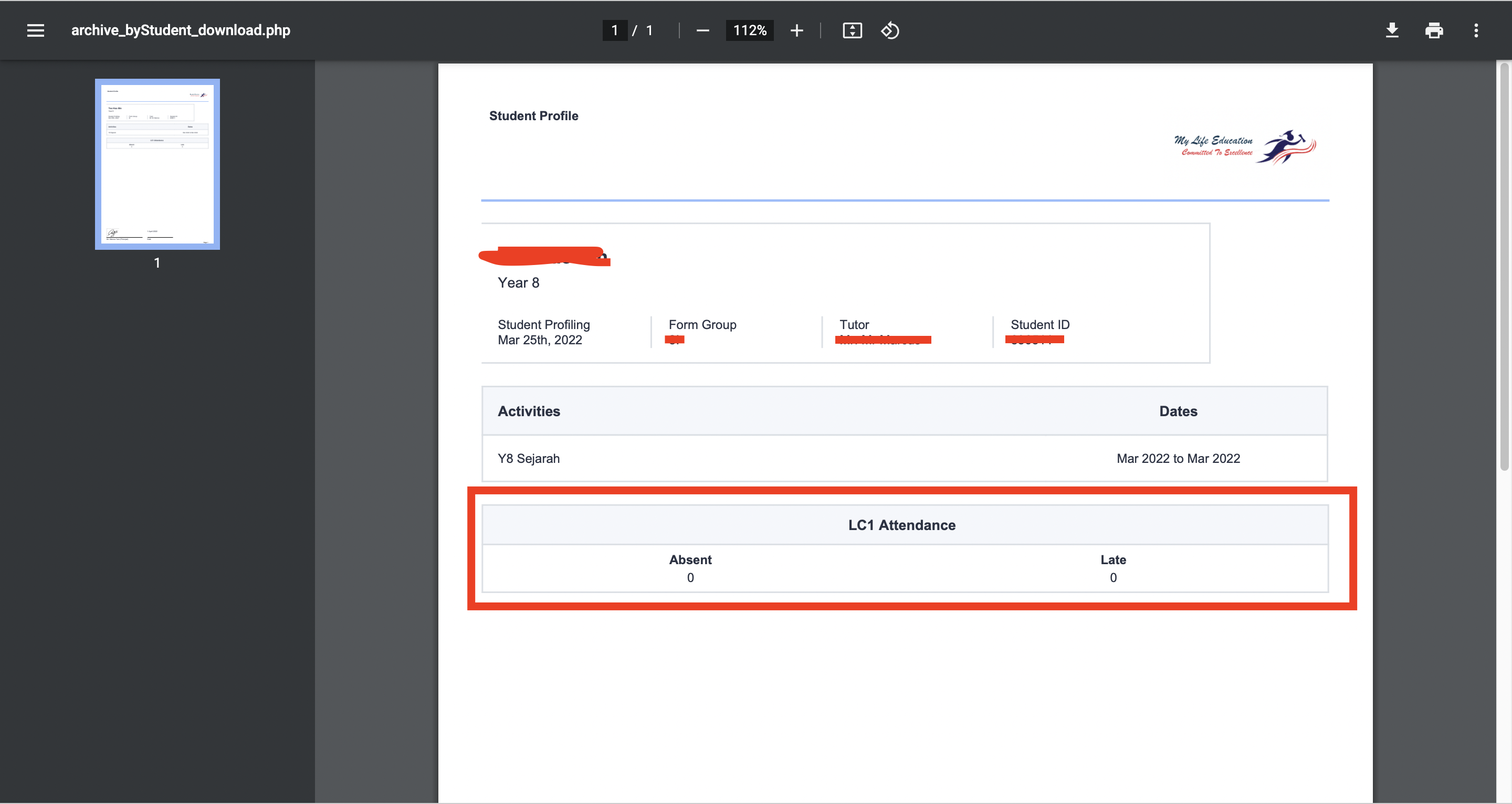 I didn't find any where that I can change where I pull the data from
Please help with this asap.
Regards,
Marcus