Home
›
Teachers
Gibbon Mapping Project
We are building a map of schools using Gibbon and/or Free Learning. We'd love to know who's out there!
If you have a moment, please complete our 3-minute form: https://bit.ly/3idoTWw.
Thanks!
Markbook not calculating averages.
Hello all, I'm looking for help, I have a Markbook set up, but is not calculating neither term or cumulative average. I don't know what I might be doing wrong. Here are pictures.
This is how the markbook looks right now, I want it to calculate the cumulative grade for term 1. But it just doesn't do nothing.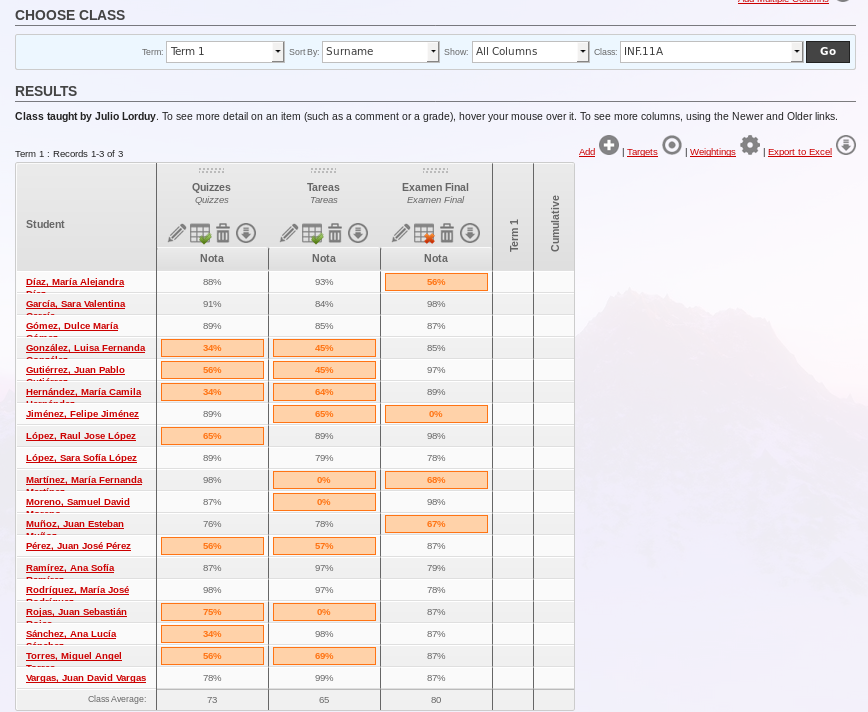 This is how the weightings look: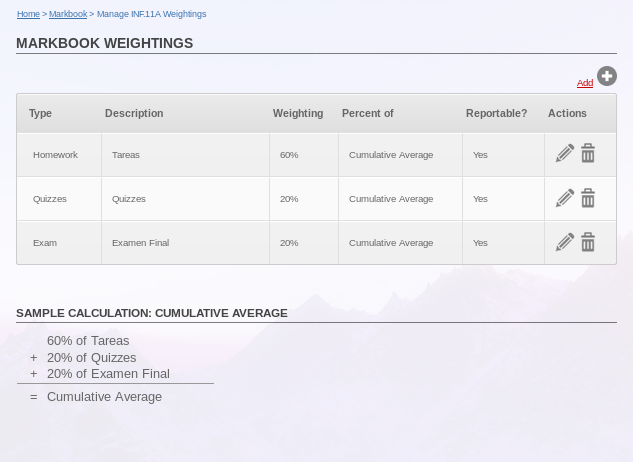 And this are my markbook settings: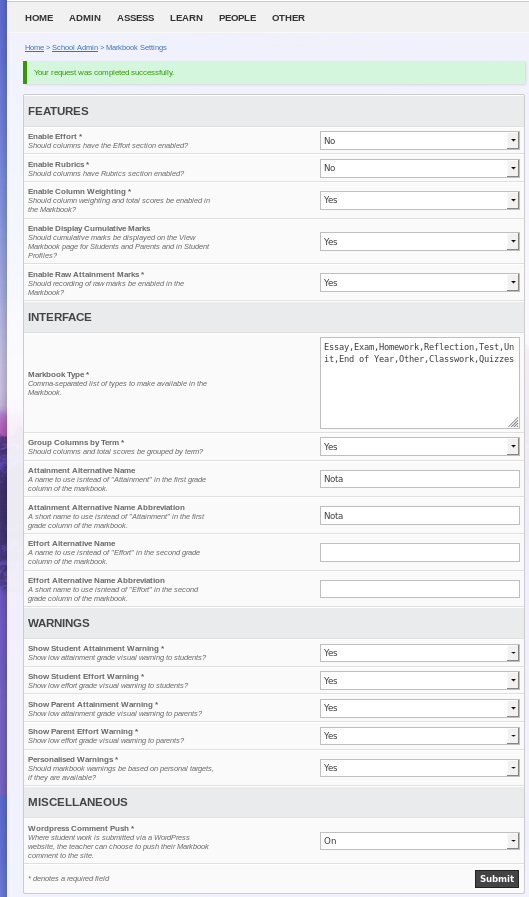 If any one can help me, I'd be very thankful!