Home
›
Teachers
Gibbon Mapping Project
We are building a map of schools using Gibbon and/or Free Learning. We'd love to know who's out there!
If you have a moment, please complete our 3-minute form: https://bit.ly/3idoTWw.
Thanks!
Todays Lesson (Lesson Summary) in the Home Page
I´m realizing the home page for teachers doesnt display the Todays Lesson Panel (or Lesson Summary) as it is mentioned in the teachers support page (
https://gibbonedu.org/support/teachers/the-home-page/
), look at my capture: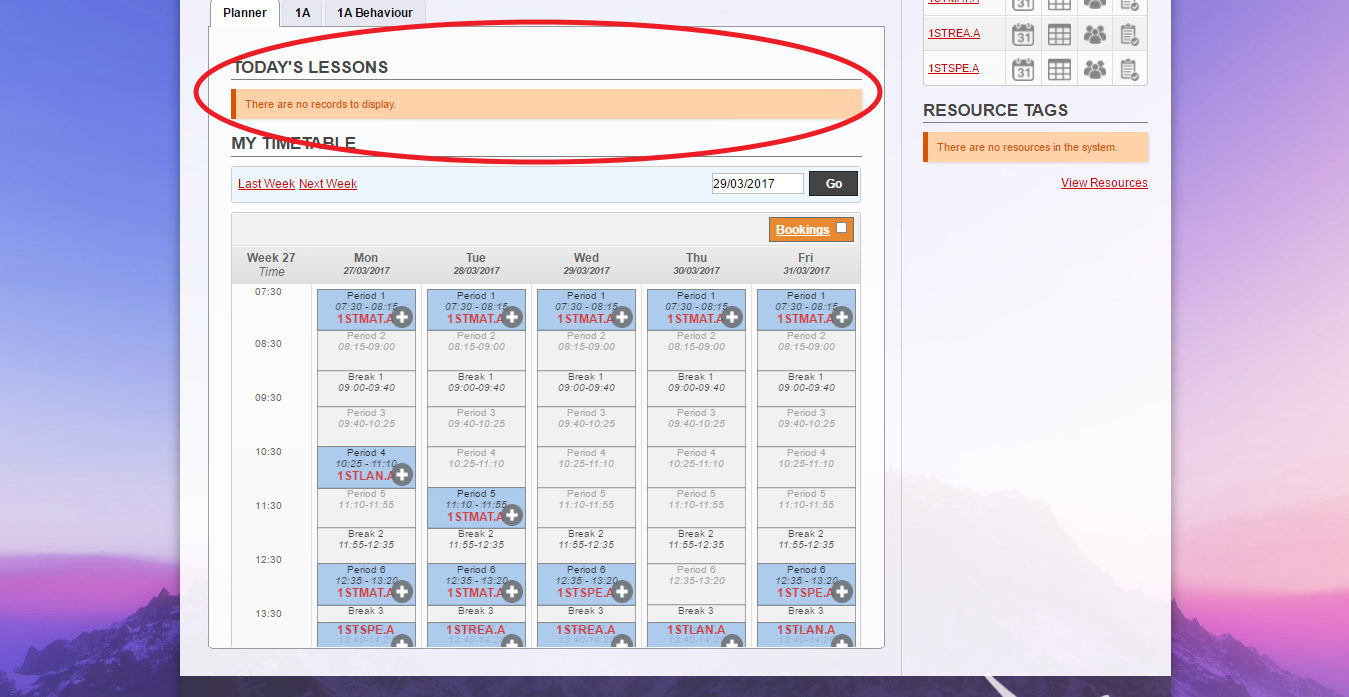 As you can see in the capture this teacher has 3 lessons today wednesday, so what should I do?