Home
›
Teachers
Gibbon Mapping Project
We are building a map of schools using Gibbon and/or Free Learning. We'd love to know who's out there!
If you have a moment, please complete our 3-minute form: https://bit.ly/3idoTWw.
Thanks!
Can't view classes in Unit Planner
Hi Ross,
I have notice that logging in as teacher, i am now not able to access any classes in v13 as seen in the attachment: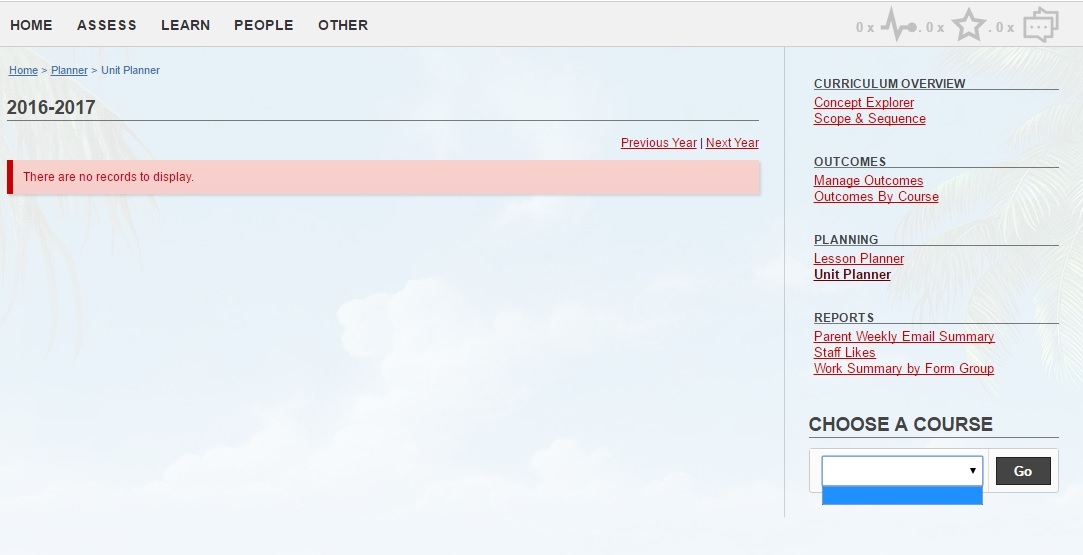 Any thoughts on what's happening?